APPLYING TO TEACH IN THE NORTH DURING COVID-19?
Applications are open and First Nations are hiring teachers for the fall. Read our FAQ to learn more.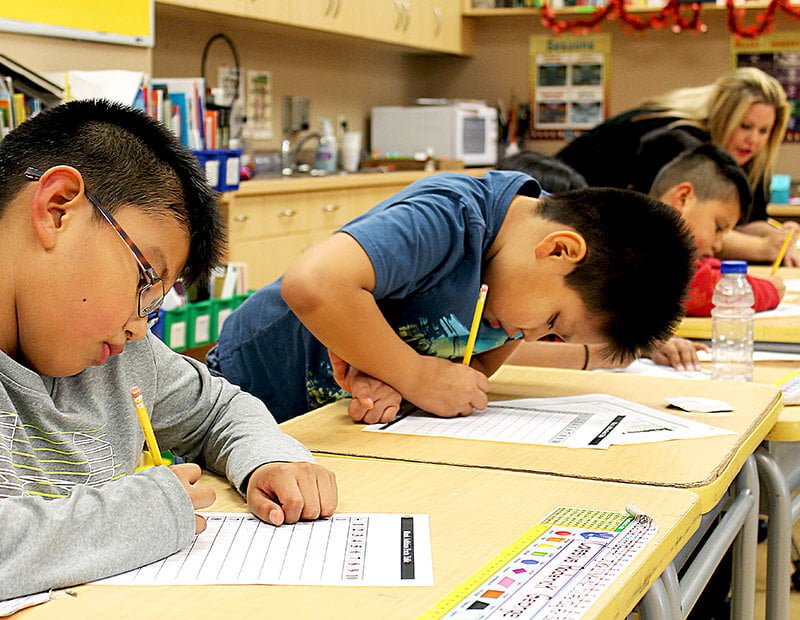 BOOZHOO, WACHIYA, BIENVENUE, WELCOME
Teach For Canada is a non-profit organization that works with northern First Nations to recruit, prepare, and support committed teachers.
"Teachers stand out in the community. They go beyond their teaching."
-
Nancy Waswa
Education Director, Eabametoong First Nation