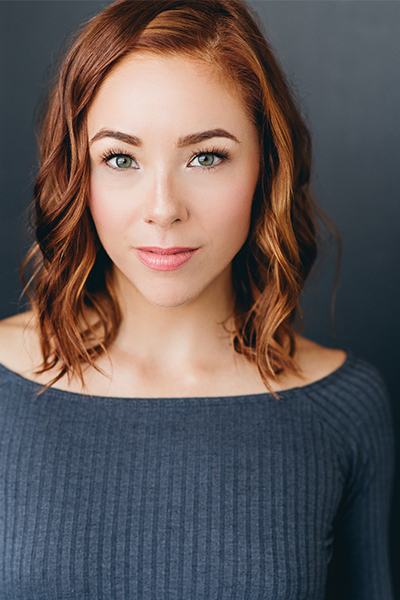 Allyson Pratt
Manager of Community Engagement
Allyson Pratt is a member of the Alexander Kipohtakaw Cree First Nation in Alberta. She hails from Edmonton, AB, and currently lives in Toronto, ON. Her mother is of Plains Cree and Métis ancestry, and her father is of British and Scottish origins.
Allyson has an extensive Arts and Theatre background, as a performer in Canada's top theatre companies, as well as award-winning film and television. Allyson is proud to have worked with Indigenous content creators from across Turtle Island, working directly with community members from Cree, Mohawk, Denesuline, Inuit and Anishinaabe First Nations. Allyson strongly believes in de-colonizing the arts and entertainment industry in Canada through respectful practices, incorporating Indigenous teachings, and amplifying BIPOC voices in the arts.
Allyson has a strong passion for working with people, as seen by her extensive work in customer service, and her teaching background. She has taught drama, dance, and Tarot workshops across Turtle Island, always bringing a sense of play and reciprocal learning to her work. A believer in life-long study, she is currently undertaking part-time studies with Seneca College in the field of Medicine. Allyson is thrilled to be a part of the Community Engagement team with Teach for Canada.