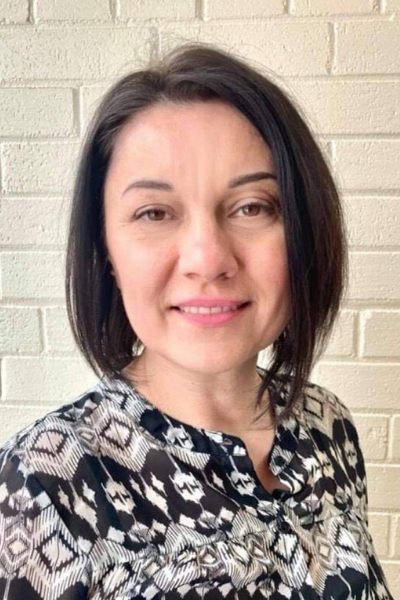 Staff
Anca Stanciu
Finance Manager
Anca has a B.A. in Labour Relations from the University of Toronto. Throughout her career, Anca has taken various accounting and software-related courses to expand her knowledge and skills. In April 2020, she completed a Not-For-Profit Certificate Program offered through CPA Canada.
Anca has worked in both for-profit and not-for-profit sectors for several years, performing various bookkeeping and accounting functions. In her most recent role as Finance Coordinator for a charity working to develop H&PE programs for schools, she acquired extensive knowledge about project funding requirements and related accounting functions in the field of education. 
Anca believes that access to education is paramount for all children to reach their potential and she is enthusiastic to contribute towards Teach For Canada's mission.
In her spare time, Anca loves to go on nature hikes, play tennis, and practice mindfulness through drawing and painting.