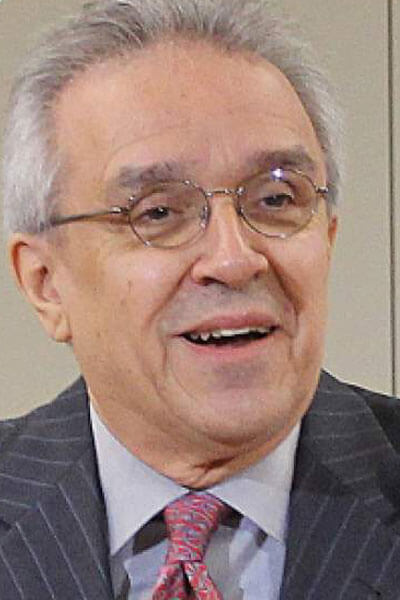 BOARD OF DIRECTORS
Harry LaForme
Judge, Ontario Court of Appeal
Justice Harry LaForme is a member of the Mississaugas of the New Credit First Nation located in southern Ontario. He was born and raised on his reserve where his mother and some of his family continue to reside and remain active in that First Nation's government.
Justice LaForme graduated from Osgoode Hall Law School in 1977 and was called to the Ontario Bar in 1979. For a short time, he worked with the law firm of Osler, Hoskin and Harcourt in the practice of corporate commercial law, and he then built one of Canada's first legal practices specializing in Aboriginal law. His practice focused on matters involving the Constitution and Charter of Rights and Freedoms. He has appeared before each level of Court and has represented Canadian Aboriginal interests in Switzerland, New Zealand, and British Parliament.

In 1989, Justice LaForme was appointed Commissioner of the Indian Commission of Ontario. In 1991, he was appointed as Chair of the Royal Commission on Aboriginal land claims. In 1994, he was appointed a judge of the Ontario Court of Justice, now the Superior Court of Justice. At the time of his appointment he was one of only 3 Aboriginal judges ever appointed to this level of trial court in Canada. In November 2004, Justice LaForme was appointed to the Ontario Court of Appeal. He is the first Aboriginal person to be appointed to sit on any appellate court in the history of Canada.
In 2023, Justice LaForme was appointed an officer of the Order of Canada in recognition of his work advancing national Indigenous rights as a groundbreaking jurist, and for championing underserved communities in Canada.