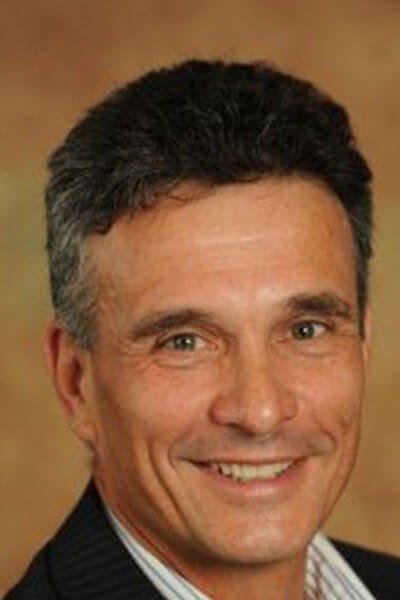 CIRCLE OF ADVISORS
Kelly Lendsay
President and CEO, Indigenous Works
Kelly J. Lendsay is currently the President and CEO, Indigenous Works. He is a social entrepreneur who is internationally recognized as one of Canada's foremost innovators of Indigenous workplace inclusion, diversity and partnership building.

As a skilled communicator and facilitator, he builds partnerships and bridges trusted relationships between corporations and the Indigenous community. His approaches to creating social and economic prosperity are widely acclaimed as powerful announcements of Kelly's revolutionary work in Indigenous inclusion. He also leads the council's new national charity, Kocihta, designed to empower Indigenous youth to reach their career potential. Kocihta is tackling the social deficits of poverty, despair and hopelessness and with a growing group of partners reversing the history of exclusion to unleash the path of human resource potential.

Kelly was honored by the University of Saskatchewan's (U of S) as one of their "100 Alumni of Influence" in the last century whose accomplishments have been recognized for influencing the growth and development of the university, the province, and the world during the last century.