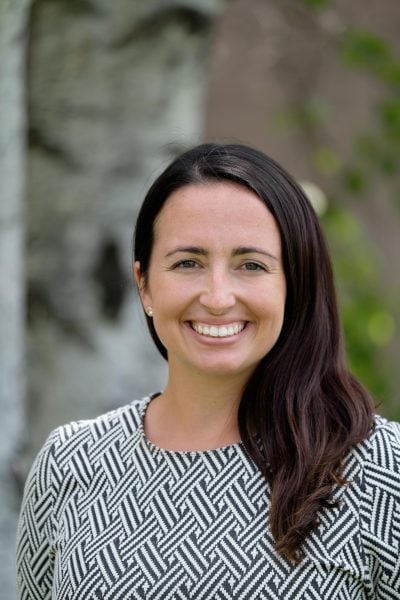 TEACH FOR CANADA STAFF
Natasha Davey
Teacher Development Manager
Natasha studied at the Faculty of Education at Brock University, working and volunteering in various areas of the university. She supported students, supervised residences, and worked a the non-profit organization on-campus, facilitating international service learning programs. She received her Bachelor of Integrated Studies degree and her Bachelor of Education degree at Brock. She is a proud member of the Ontario College of Teachers.
After graduation, her sense of adventure prompted her to seize the opportunity to work as the grade seven and eight teacher in Aroland First Nation, where she taught for the last three years. While living in the remote region, she connected with community members and learned many new skills from them. Ice fishing and snowshoeing are some of her new favorite things to do in Northern Ontario. To support student learning she incorporated cultural activities such as making snowshoes and bulrush arrows for target shooting, as well as setting/checking snare lines as part of the classroom experience.
The Ontario Physical Education and Health Association (OPHEA) has recognized Natasha's outstanding efforts in cross-curricular inquiry-based learning and awarded her the "Deb Courville Legacy Award" in 2016. Her passion for health and physical education has led her to share learnings with others, including being featured in Ophea's All About H&PE videos and recent Ophea.net articles.
Natasha loves travelling internationally, hiking, trying new vegetarian recipes, and practicing yoga!