Marsha King has been teaching grade 2 at Eenchokay Birchstick School in Pikangikum First Nation since September 2019. Marsha has 19 years of teaching experience and she is originally from Burlington, ON. She recently photographed a weekend adventure around Lake Pikangikum with colleagues.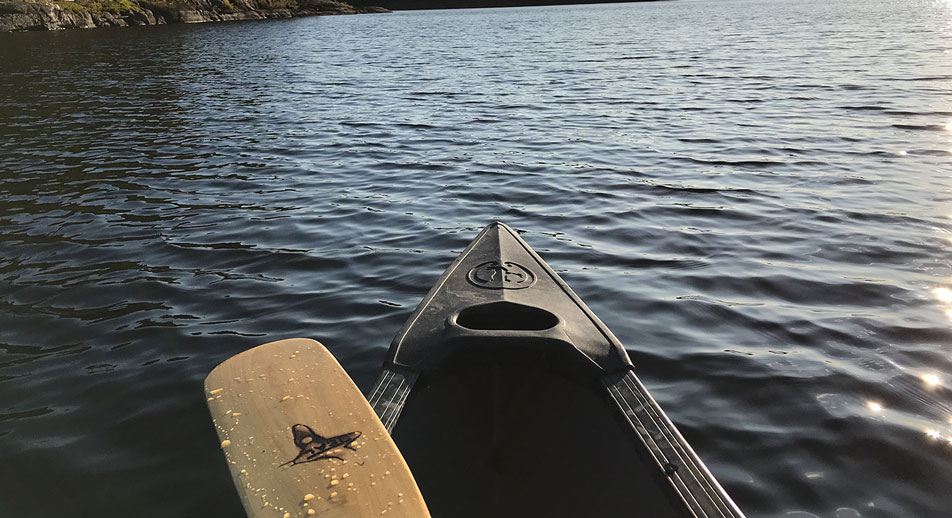 Living in the North offers some unique opportunities. I was able to travel with a group of teachers and our school nurse for a camping trip on Lake Pikangikum a few weeks ago.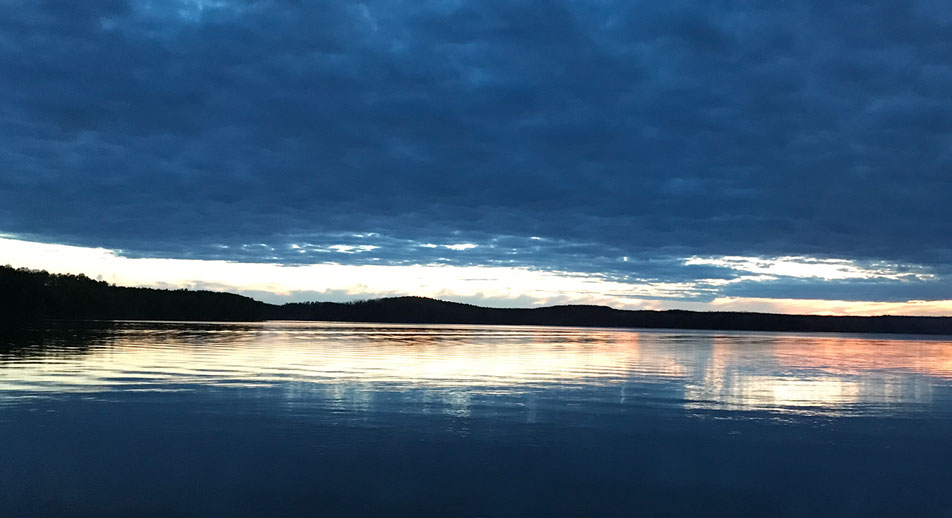 Since I have only been in community for about a month it was a little bit challenging to leave my schoolwork behind for a weekend and trust that my unit planning and lesson development would be enough…especially since I am teaching an entirely new grade level and division. But as a seasoned teacher, I also know that you could work twenty-four-hours-a-day, seven-days-a-week and still feel like there is more to do. So…I took the plunge and spent a few extra hours at school on the Thursday and Friday so that I could go on my weekend adventure.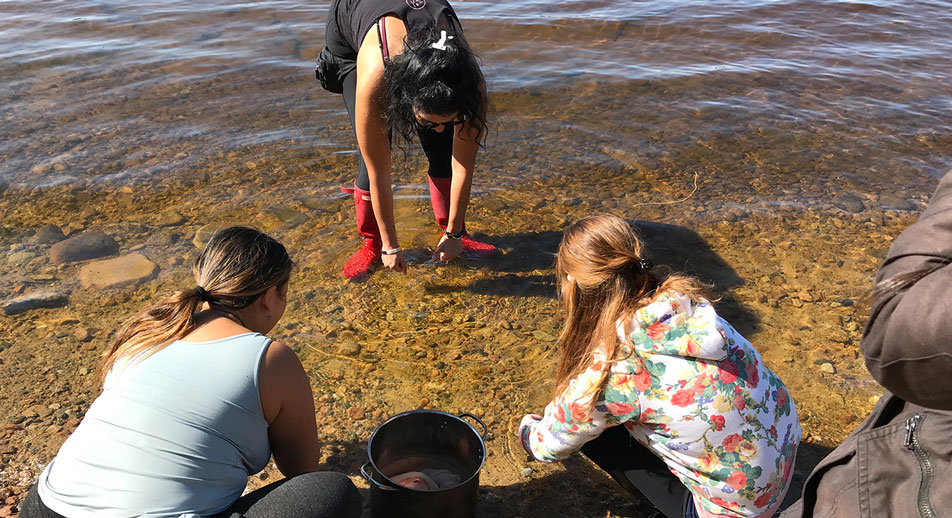 It was so beautiful paddling through the vast and largely uninhabited Lake Pikangikum. With the exception of a very rare cabin and trap lines, the only major dwellings were the community itself. For many kilometres, all you can see are beautiful trees, expansive rock faces, sandy beaches, marshlands and all the natural creatures that also inhabit these spaces. My favourite part about getting on the water is that I only had to walk five minutes to the lake to begin my trip!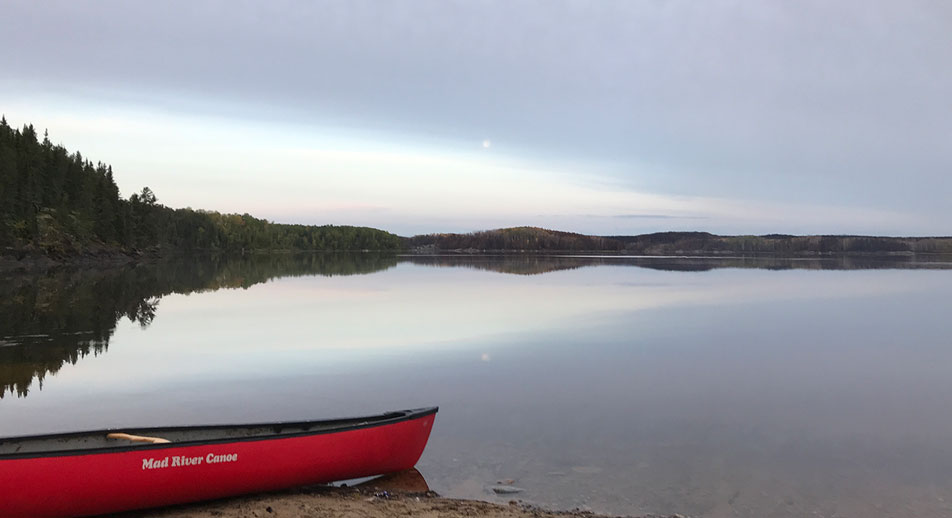 Once at the camp, my new friends and I cooked over an open fire and made our own paths in through the woods, watched a sunset and recharged. We watched seagulls pluck fish from the water and serve it to their family and we caught fish and ate them for lunch.  It was a nice breather from a week that was spent building routines, teaching lessons and helping a school community deal with the death of a student.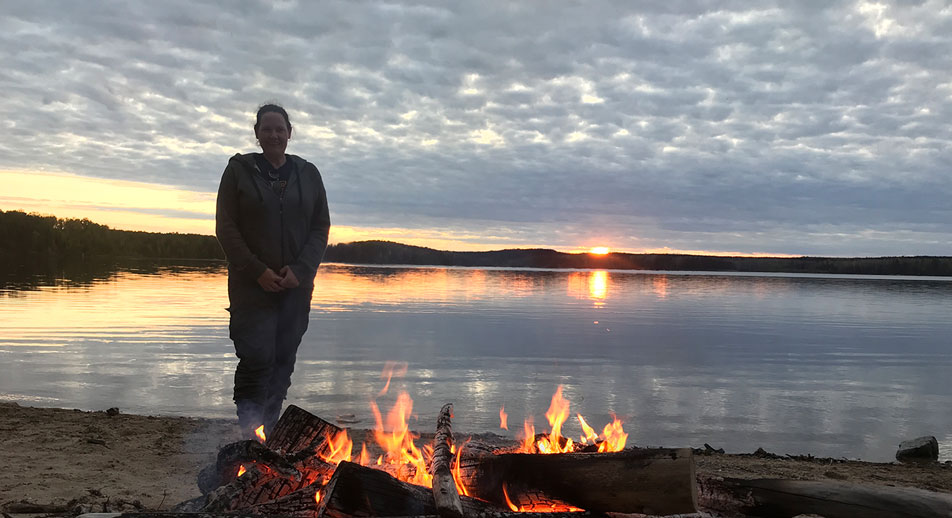 Adventures in the North don't always come your way, but if they do, I hope that I will always find the time to take them. I have a new appreciation for Pikangikum First Nation's vast lands and I have a greater love for the staff that I get to work with every day and none of this would have happened if I hadn't ventured out of the community.